CUSTOM ASSETS
FOR YOUR
FILMS / VIDEOS / STREAMING
Our FX Packs have been used in films, Music Videos, Youtube, TikTok, and Documentaries
Work Smarter not Harder
​
Easily up the production value of
any video by quickly adding our assets.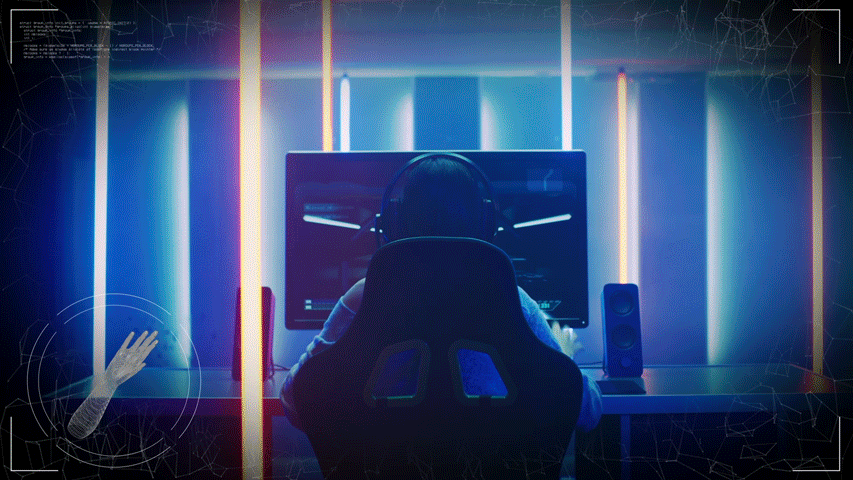 Use in your in your live streams!
Take your Twitch and Youtube
Live Streams to the next level.
​
All assets work seamlessly with OBS
and other streaming software.
ALPHA CHANNEL
​
Drag & Drop ready.
Making the editing process as easy as possible,
.mov assets are ready to be placed right into
your sequences.